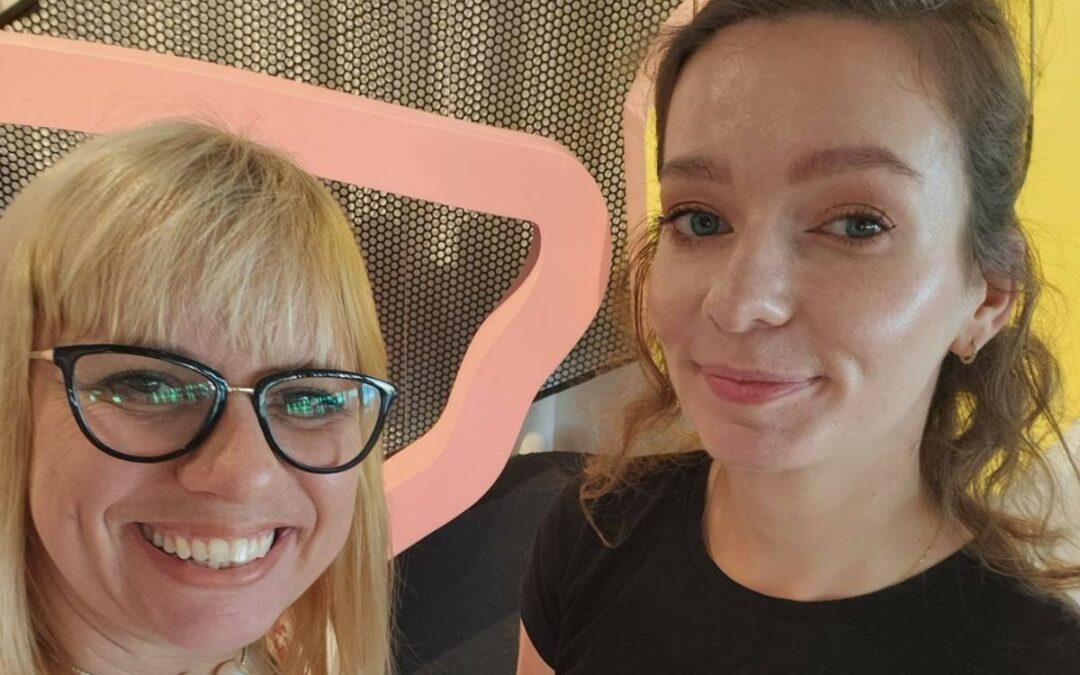 Gartner September Analyst Briefing is behind us. 👌 👌 👌
September started the way we like it best – with meetings. We appreciate Gartner's events for the relaxed atmosphere, interesting panels and networking, and Ewa Szymczak appreciates delicious breakfasts as well 😉 🙂 🙂
We also had the unique opportunity to have a 1:1 conversation with a Gartner analyst, who expanded our perspective on observability and the direction of our future path.
Thank you Martin Caren for this opportunity.
The future of IT looks truly heavenly 🙂 because, as it resounded at the meeting, "Cloud is no longer a product, but a lifestyle" and in the next few years digital transformation will go full steam ahead. ☁ ☁ 👍
MultiCloud, Observability, OpenTelemetry, applications – that's what we'll be focusing our attention on.
At Indevops, we are always on top of the latest trends and share them with our customers. We direct our attention to the most interesting solutions, which we are faithful to.
Monitoring and automation are becoming even more important and the sooner we realize this, the better.
Business does not like stagnation, so we keep moving forward. 😊 💪
There are more September 🍂 🍂 meetings ahead. Feel free to follow our Linkedin.
Meanwhile, see how the Gartner September Analyst Briefing looked like through my lens. 😊
Special thanks for the invitation to the invaluable Barbara Brandon. 😊
Until next time. 😊