all in one place with Indevops Monitoring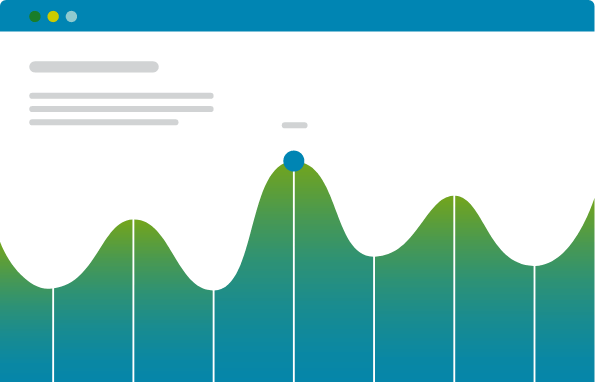 All in one place with Indevops Monitoring
Where should your company start?
To find a solution that will help you make higher profits while saving your time, allowing you to keep investing more – start with IT assessment in your company. In the current, modern era of the internet, your IT department is of utmost importance. As the core of the company, its state translates directly into your business image and profits.
To accurately assess the functioning of your IT department, you should run Monitoring and/or Monitoring Analysis.
Many IT monitoring systems and your problems…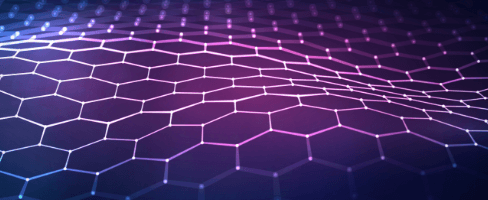 You are overwhelmed by alarm storms and long-term troubleshooting that cause SLA decreases and upcoming failures.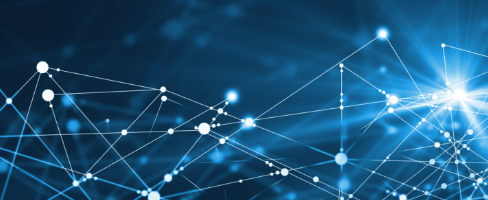 Current monitoring systems do not provide information about the capacity and performance of the whole environment (now and in the future)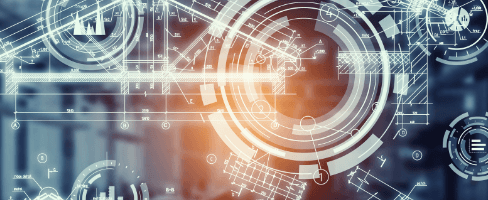 You don't get the option to plan the load, based on existing metrics and events.
You're annoyed by the lack of data on how infrastructure failures affect applications.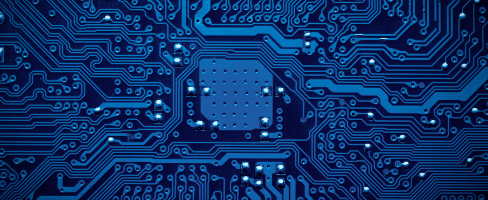 Current monitoring tools do not help you avoid crashes or explain their root cause, because of that you don't know if they're linked to one another and what are their dependencies.

One platform that shows the connection between failures from different layers of the whole infrastructure – from hardware to application.

Efficient comparison of metrics and events from various sources to indicate dependencies.

Presenting you with information about actual and predicted resource consumption.

Automated adaptation of the monitoring system to the components.
Scalability
Flexible approach
Starting from 2 nodes, up to 28 nodes
Additional collectors for load distribution
Easier to manage
Extensions require no complicated configuration or break time
Unlimited capacity
3500 VMs with six months history is seven nodes and 14 TB capacity
Relationships and dependencies
Full insight into the environment
Dependencies in the entire path from hardware to application
Maintenance-free adaptation to the environment
Automatic detection of dependencies between objects
Manual groups and dependencies structuring
Data structuring
High-speed in-logs search.
Raw data and indexes of structured fields are stored
Flexible filtering
Filters based on fields detected
Comparing different sources
Standardisati

on of the

fields from different sources
Alarms reduction
Reactions only to major incidents
Anomalies generate symptoms and groups of symptoms alarms
Minimising configurations
Alarms for symptoms from automatic thresholds and trends
Automatic thresholds and trends
Maintenance-free adaptation to the environment
For each metric, object and group of objects
There is no need to set thresholds manually
Predicting behaviours
Predictive usage
Expansion planning
Universal metrics
Monitoring of the business services
Building the service from monitored applications and infrastructure elements
Services can be available and the infrastructure

might

be in a badcondition
Comparing different objects
"Comparison of disk array port and the network switch port.'"
Flexible, customizable GUI
Continuous improvement of the environment insight
Sharing dashboards, correcting
Common views on the environment
Everyone sees everything
Support for log alerts is visible on the central console.
More effective troubleshooting
Comparing different infrastructure areas like 'Apples to Apples'
Versatility
Quick implementation
A full look at all IT areas.
Everyone sees everything.
Complete troubleshooting.
Insight into all elements and their behaviour at different times.
Flexibility.
There is no need to abandon existing tools, two-way APIs.
How does the implementation process look?
We start machine learning in your BIG DATA
We discover configurations and topologies
We monitor the full IT stack: Applications and Services
We include all structural and non-structural data
We create a common view in the whole IT environment
We optimise resources and facilitate planning
Introducing the cause and solution to problems
We forecast and add automation
Servers, databases, third-party applications

Network flows and system security scanning.


Monitoring of the applications statuses, their behaviour, errors, events and failures. Creating metrics and logs.

Architect
of IT infrastructure
VMware Certified Professional
Senior IT Consultant
Case study
All in One!

Full IT stack monitoring form hardware to applications
Customer
A large international organization operating in Europe, US and Canada with over 1200 subsidiaries and 22 000 workers worldwide.
The company's datacenters are operating in active-active mode laveraging VMware vSphere stretched cluster configuration over 200 km distance, and are providing IT services for whole organization and its all subsidiaries. Currently there are over a few thousands of VM's hosting over thousand MS SQL and Oracle databases and SAP instances with hundreds of other business critical applications.
Problem
Our Client was using legacy monitoring solutions that were difficult to maintain and impossible to develop.Moreover they were not cooperating with eachother so it was not possible to have one platform that: monitors everything – from hardware to applications, uses both logs as well as metrics for alerting and prediction of environment behavior, automatically tracks relationships between elements in whole path e.g. from LUN in storage array through disk in OS to IIS web page.
Proposed Solution
We offered Indevops Monitoring solutions based on vRealize Operations Manager, Log Insight software armed with Blue Medora as well as third party and our custom developed management packs and content packs.
Single IT analytics monitoring solution which pulls data from hundreds of different types of endpoints and provides information for applications, databases, NOC and management customer's teams with: dedicated dahsboards, fine-tuned alerts!
Outcomes of Project

All in One! 🙂
Indevops Monitoring solution gives common view into environment for troubleshooting and predicting behaviour in whole IT without any alert fall!
INDEVOPS Sp. z o.o. sp.k. [LLC LPs]
Address
Grzybowska 87
00-844 Warszawa
Fill out this short form and we will contact you and we'll match the most suitable solution for your company.