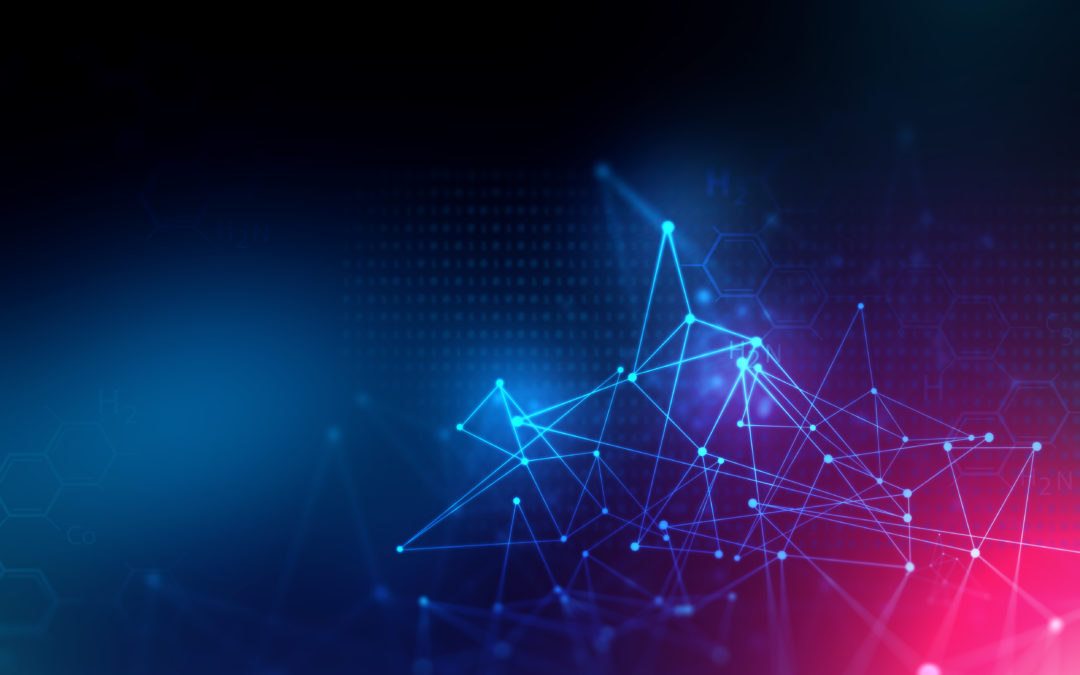 The experience and competence of our team has been awarded with the highest Principal Partner status at VMware in Cloud Management and Automation competency.
The Principal title confirms the skills, commitment and competence of our team in designing, implementing and managing VMware vRealize software in cloud computing environments.
Of all 7,882 VMware partners in the world, 38 companies in this specialization have the highest status, in Poland Indevops only. The achievement results from:
more than 3 years of implementation experience supported by confirmed recommendations of our customers,
5 VMware Certified Professional (VCP-CMA) certificates including 2 Advanced Professional (VCAP-CMA) certificates,
25 successful projects.
If you are starting the implementation or selection of a company that will provide you with professional and committed solutions to automate your IT services or provide you with analytics in IT monitoring, then choose Indevops 🙂
Contact Us for cooperation! 🙂