Automation of the IT services
will be more efficient thanks to the Indevops Automation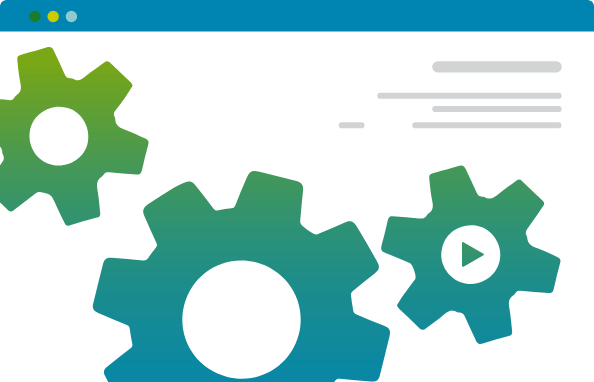 We support IT Organizations in the transformation to the DevOps Model
Indevops Automation is a centralised and self-service portal for managing private and hybrid IT environments, enabling you to automate any process in your IT services, from hardware to applications – for You, your IT teams and for Business.
Manual operation of IT systems causes problems…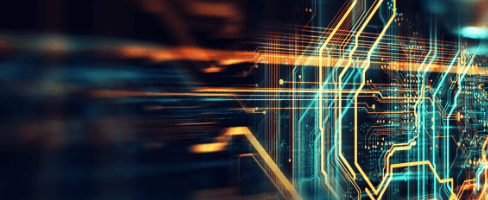 Manually managing IT systems is of low speed and quality of service delivered. This solution is characterised by a mediocre performance at relatively high costs, without excluding the risk of human error.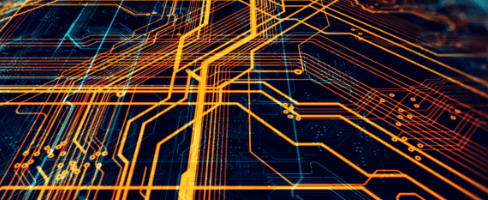 The phenomenon of responsibility dispersion, as well as outdated or complete lack of documentation and a multitude of systems, translate into potentially low quality of deployments.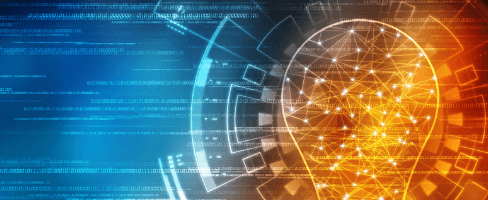 Lack of the IT life cycle management processes and non-existent standardisation have a direct impact on infrastructure utilisation, its efficiency and cost.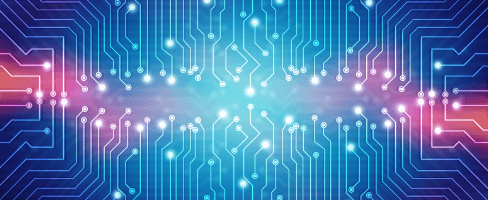 The low-security factor caused by access to permissions management is a real threat of a potential breach.
Prevalence of Indevops Automation are:

Centralised management of private or hybrid IT environments.

A personalised 'Self-service' portal for ordering and managing IT services.

Comprehensive automation of IT services delivery from physical equipment to applications.

Standardisation of the infrastructure and application stack by using blueprints.
The Indevops Automation solution is built based on VMware vRealize Automation (vRA).
The implemented solution introduces the following benefits in IT management:
It saves the IT staff time by eliminating frequent, repetitive, manual administration of the IT environment, as well as unburdens the IT administrators from activities/tasks that can be carried out independently and securely by system operators, lower administrators, and application administrators through the self-service portal.
Introduces standardisation and elimination of errors (mistakes) in the IT environment configuration by calling defined, standardised actions instead of having to carry out a manual configuration process.
Enables accountability of service tasks and reconfiguration of the IT environment by maintaining the configuration of the IT environment in the form of a code (Configuration as a Code), and tracking of the actions invoked by operators or the people using the self-service portal
Gives control of IT tasks and processes by granting approvals at the stages of configured services in the self-service portal
We define our customer's business goals
We analyse the client's IT environment in terms of assumptions and risks.
We prepare a logical solution plan
We define project phases, time frames, documentation and team.
We implement and integrate Indevops Automation at the infrastructure level.
Implementation phase – Construction of the Self Service Catalog, integration with dependent systems, orchestration.
Preparation of strategy and development plan of the product
VMware Certified Professional 
Senior IT Consultant
Development Team
JavaScript, PowerShell, Python..
Case study
Do the automation and let your people grow! 🙂 
Client
ING Tech is a part of ING group that is providing wide range of IT support services to ING Group International organizations. The ING group maintains one of the biggest in the world private cloud infrastructures based on VMware vRealize Automation (vRA) covering not only virtual but as well as bare metal systems.
Problem
The BMaaS team was supported internally by their internal vRO/vRA workflow development division located in different country, but still BMaaS service development was not as fast as it was expected, it suffered huge delays in being published for internal customers.
Proposed Solution
We provided Indevops Automation with our IT Automation Team – one conultant and two developers. We did help ING Tech in customizing and building new vRO workflows and vRA blueprints for BMaaS service as well helping in whole release process.
Outcomes of Project
BMaaS services releases started to be published on time with a full portfolio of new features. The number of servers used in the service had grown from dozen to sixty(!). From year to year The customer extending agreement for another year so we support more & more cloud services teams.  
Who do we cooperate with?
We are a certified subcontractor of VMware and DellEMC professional services. Our product and service partnerships with Bluemedora, Greenbone, NetFlow Logic and Flopsar are the foundation of the solution we build and support.






Do you have any questions?
INDEVOPS Sp. z o.o. sp.k. [LLC LPs]
Address
Grzybowska 87
00-844 Warszawa
Fill out this short form and we will contact you and we'll match the most suitable solution for your company.